About EFA
About EΦA
Objective
EΦA is an informal platform for the exchange of best practices among Fire Services, Burns Victims, Politicians and Technology Partners in Europe. EΦA discussions and exchanges of best practices focus on two pillars: Fire Prevention and Disaster Management.
Europe is growing and fire prevention, rescue services and civil defence will be a cornerstone of European cooperation, especially with the growing threat of terrorism that we have upon us. We need harmonisation at the European level. As a result of our network of members we can offer a forum which helps to clarify complex legislation and responsibilities. Our main task is the establishment of contacts with the relevant authorities and representatives both on European and member state levels.
Who we are
EΦA Board

Wolfgang Schäuble – President of EΦA
Chief Officer of Munich Fire-Department (D)
wolfgang.schaeuble@muenchen.de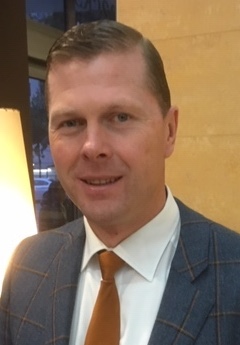 Gert van Bortel – Vice-President of EΦA


Chief Officer of BASF-International's Fire Department &Site Security
Head of working group Fire Safety Issues
Mag. Robert Stocker (MBA) – Vice-President of EΦA – Fire Prevention
Republic of Austria, Federal Ministry Of The Interior, Head of the Department II/13 – Operations, Crisis and Disaster Management

EΦA Treasurer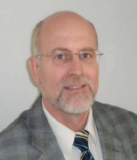 Dr. Norbert Neuhaus – Secretary Disaster Management

EΦA Honorary President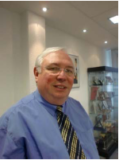 Ortwin Neuschwander – Honorary President of EΦA

o.neuschwander@neuschwander-consult.de
EΦA Director
N.N.

EΦA Secretariat
N.N.

Europäische Feuerwehrakademie e.V.
Bergstr. 45
D-54295 Trier
tel. +49-651-9916400
AG Wittlich VR 3113
Ust-IdNr.: DE262845214
Newsblog